Finance
WE'LL DO THE HARD WORK FOR YOU!
We partner with top national and local financial institutions and leverage our partnerships to get you the best lender and rate!
Protect Your Investment
In addition to helping you finance, register, and insure your new vehicle, our team is here to help you protect your investment. From time and money saving pre-paid maintenance packages, to extended warranties, and roadside assistance - your Finance Expert will arm you with the knowledge you need to make your best choice!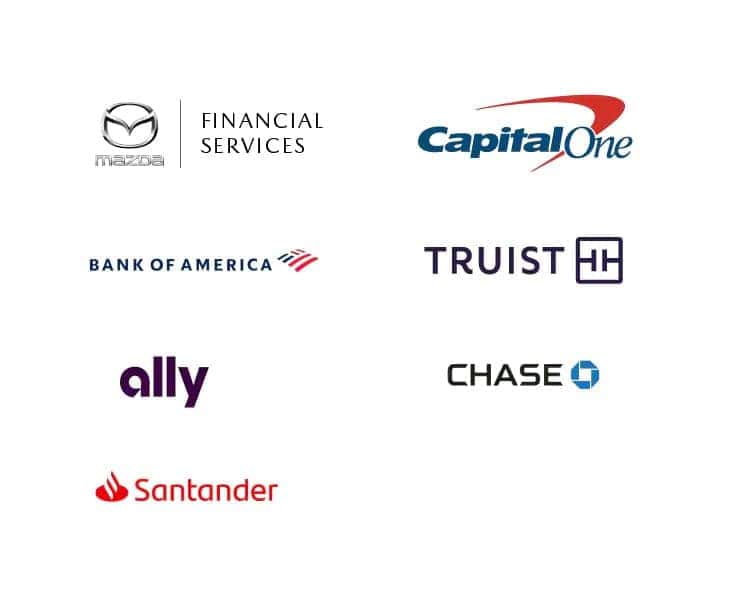 Mon - Sat

9:00 AM - 8:00 PM




Sun

12:00 PM - 5:00 PM



Mon - Fri

7:30 AM - 6:00 PM




Sat

8:00 AM - 5:00 PM




Sun

Closed
Mon - Fri

7:30 AM - 6:00 PM




Sat

8:00 AM - 5:00 PM




Sun

Closed
Challenged Credit?
Don't sweat it! We've served Central Florida and beyond for nearly 50 years and have worked with every type of credit. We recognize that behind every credit score is a real person with a unique history and set of circumstances. Our finance experts are here to help,regardless of your situation!
MODERN & MESS-FREE
We've ditched the mountains of paperwork for the simplicity ofelectronic signatures. You can review and tap-to-sign all of yourfinancial documents right from your phone in just minutes. Plus,you'll have anytime/anywhere access to these digital documents when you need them.
PROTECTION: ON YOUR TERMS
At Sport, our Finance Experts are here to answer your questions about voluntary vehicle protection. They'll lay out your options, explain how each product can protect your vehicle and your future finances, and let you decide what's best for you and your budget! No high-pressure tactics or hidden charges - guaranteed.