Awards
See our awards below.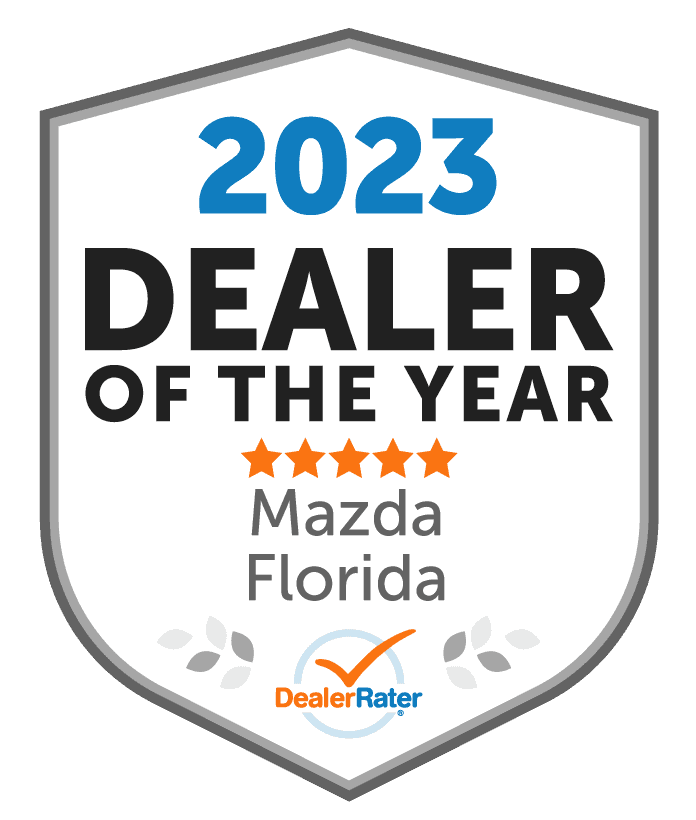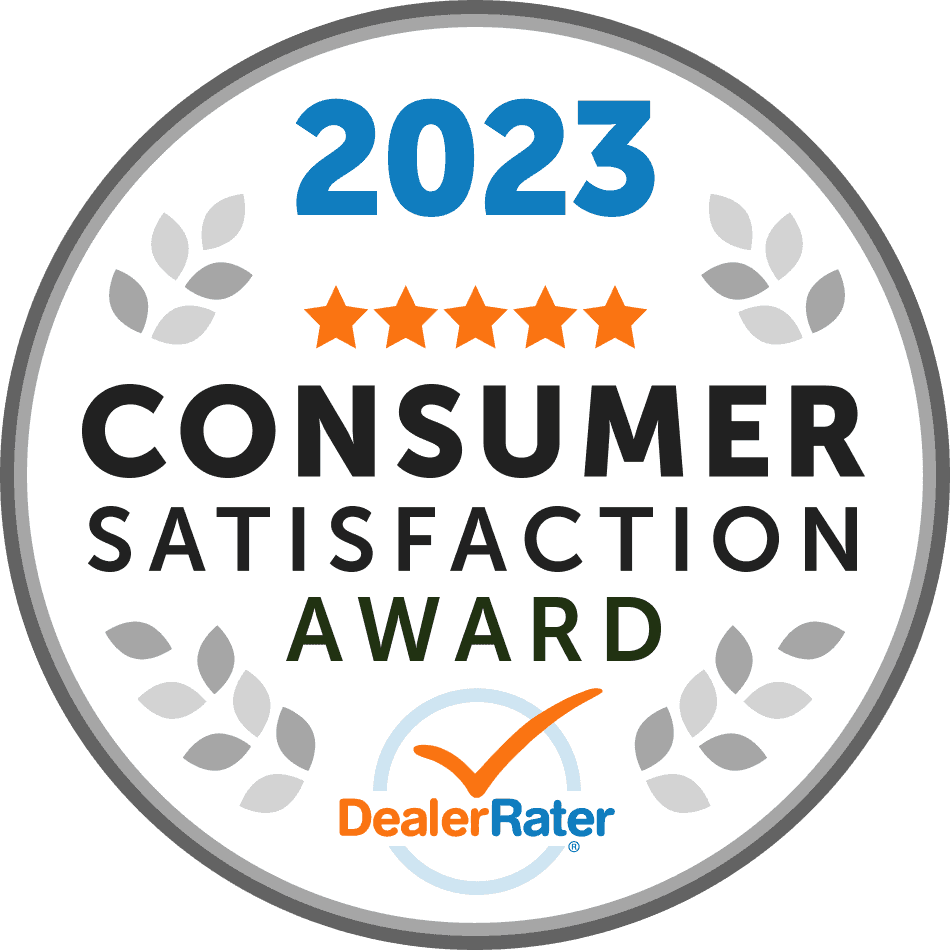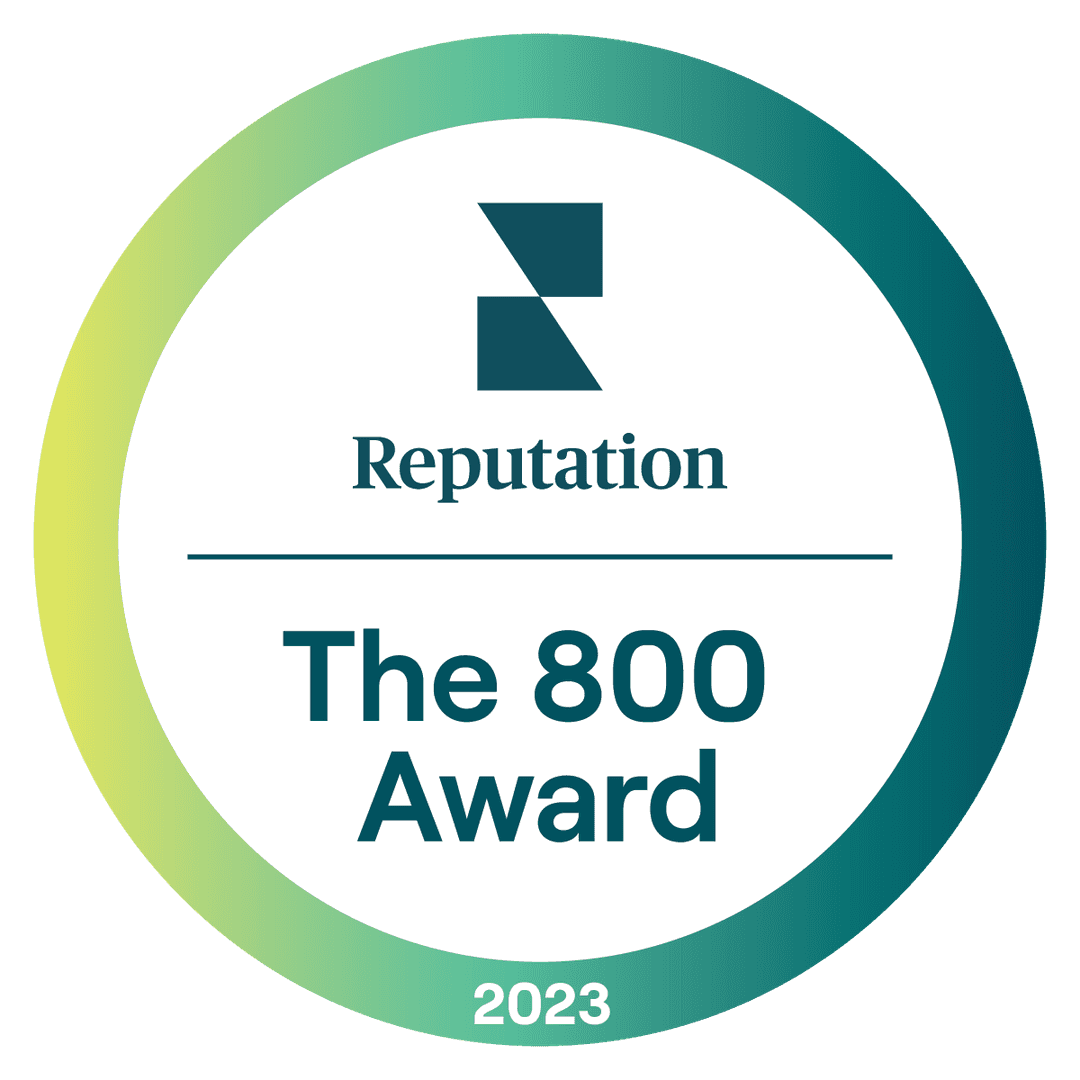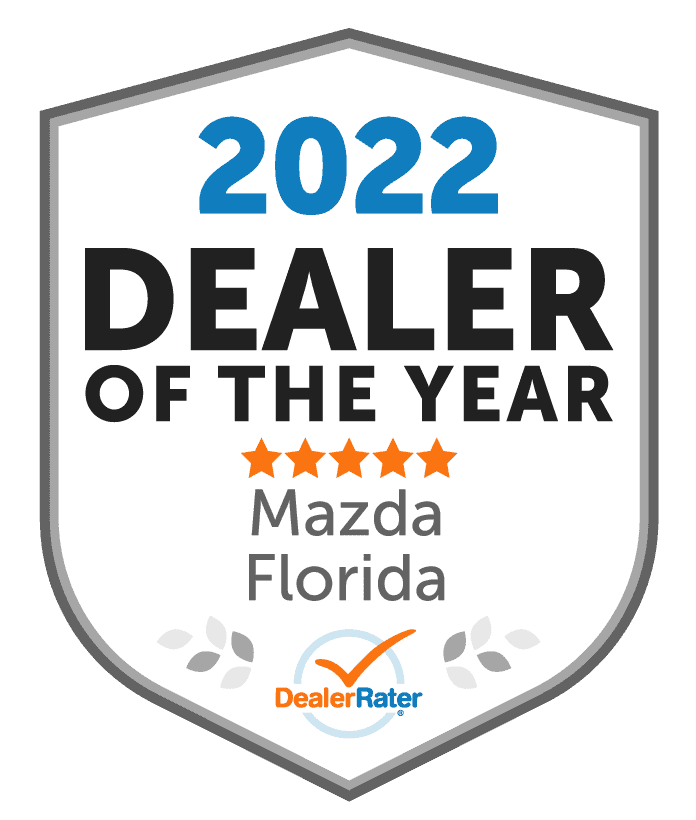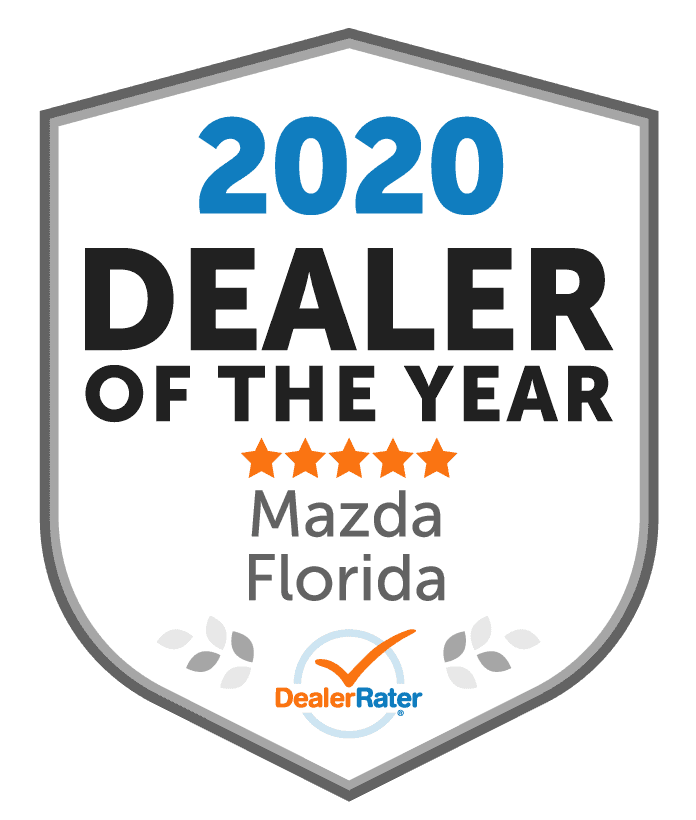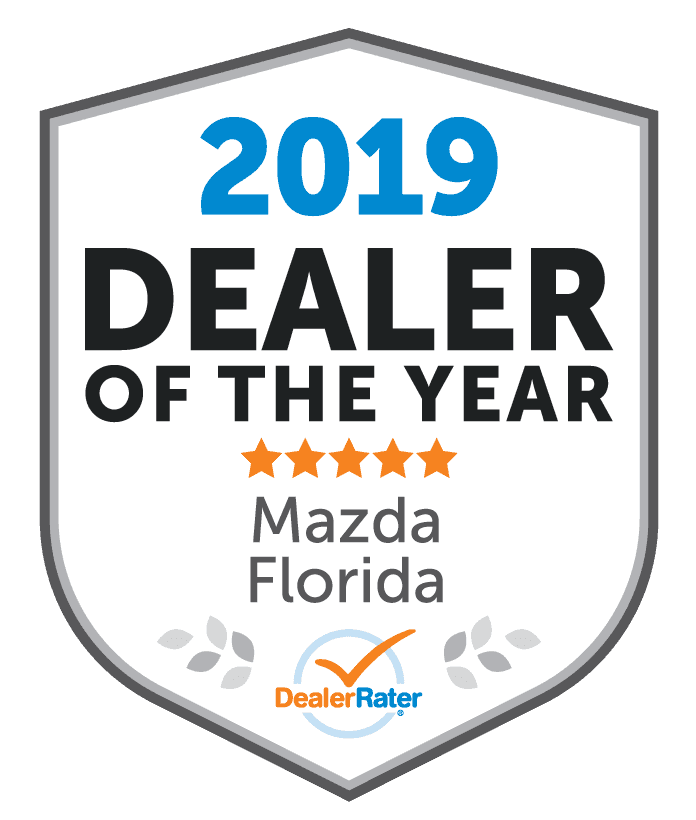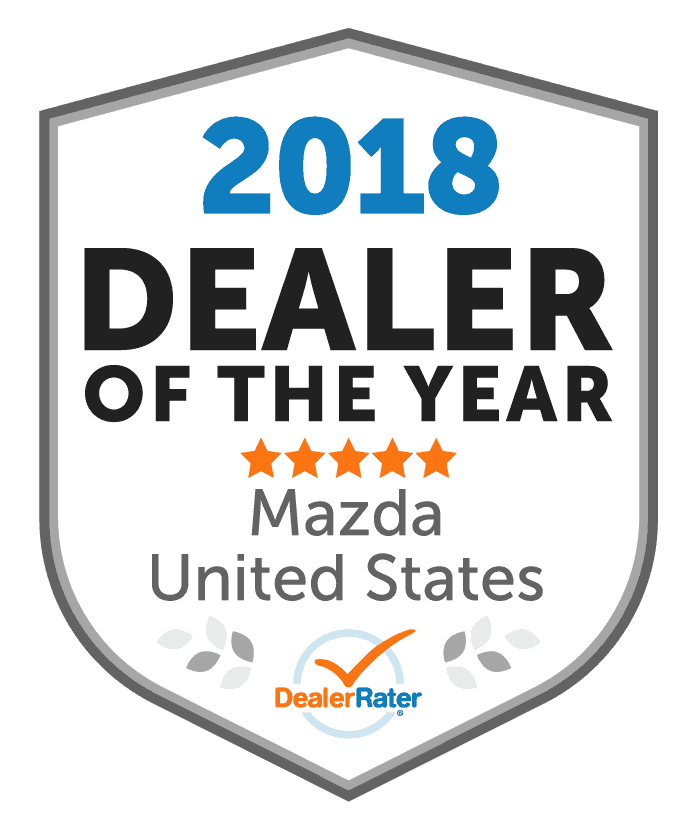 We'll Buy Your Car
If you're looking to sell but not sure if you're ready to buy, we have the perfect opportunity for you! Get a quick online appraisal today to see how much your vehicle is worth.
Take One Step Closer
If you're in the market for a new Mazda, take the first step by applying for financing. We'll work with you and our network of banks to get you in the right loan for the right vehicle.
Our Reviews
I just purchased my 6th car from Sport Mazda North, and my 5th from "VIP Customer Care Expert" Zee Saidi. I started doing business with them around 1998 when they were named Fairbanks Mazda. I've always been pleased, and never disappointed. Having bought cars from Zee for over 20 years, I've always been impressed by his thoughtfulness. Several times, they did not have what I was looking for, but every time, Zee would give me a call in a week or so, as soon as they got in what I wanted. My recent purchase was a beautiful but older used car with just a few known issues. It was already listed with a steep discount. Knowing how much the repairs would be, I got exactly the deal I asked for. The process of buying a car can involve some "negotiating." Overall, I've found this dealership always honest and forthcoming, and Zee will go to work for you if you need more information about any specific part of the deal, be it financial or technical. I also have to shout-out to Ray Navas in the service department. He's got another mazda of mine in the shop but he has kept me in the loop the whole time with updates. The Certified Used Car warranty process is just as easy as you would hope it would be! If you're looking for a new or used car, I highly recommend Sport Mazda North, and try to find Zee if you can. You may just have to wait in line!
Very pleasant, knowledgeable and efficient sales staff. Our salesperson was Julian Minor. We intended to look at one particular model which unfortunately didn't work for us. But Julian listened to what our needs were and found us the right car. He then worked hard to get us the deal we needed to enable us to make the purchase. When we went back everything was ready for us and the whole process was quick and efficient and we were on our way with a beautiful new car. He then offered to be available for any questions we might have. Buying a car is stressful but this experience was by far the least stressful I've ever experienced. Thank you Julian!
Had Aj to thank for my new 2024 Mazda cx30! He was great from start to finish, thanks for making my car buying experience easy and stress free.
Had Aj to thank for my new 2024 Mazda cx30! He was great from start to finish, thanks for making my car buying experience easy and stress free.
Julian Brown was amazing helpful and went above and beyond to make sure we were happy and satisfied with our purchase of a used Kia soul.
I felt comfortable at this dealership, no gimmicks or high-pressure tactics were thrown at me. I found Julian to be friendly and knowledgeable, and Doug was also great to deal with. Both did their jobs perfectly as far as I saw. Alex was very professional and helpful as well, when it came time to pay.
This service was better than my last visit. The last visit was rated a 3 but, this service was a 10.
We had a great experience with Aaron Jimenez, he was very helpful and was able to get us into our new car. I highly recommend this dealership and Aaron!
Great staff that actually care about you and your wallet. You have the option if doing a majority of the sale over text without jeopardizing what the buyer wants/needs. I will be recommending this location to everyone!
Jose was my salesman and he was amazing! He really worked hard for me even after I walked away the first day. He was relentless with his managers the next day to get the right deal for me and my family (shout out Shane, Sales Manager) and we returned the next night and drove away with a beautiful new car! If you want to purchase a car from here make sure you ask for Jose and Shane, you won't regret it! Thank you again guys!!
(Translated by Google) Excellent treatment, they find what you need to get the car (Original) Excellente trato, le buscan a uno lo que necesite para que se lleve el carro
Great service and attention to detail. I love the video during the inspection.
Jay is wonderful! always nice and keeping me updated about my service! Jay is the only Service Rep I will deal with!
Outstanding service! There with you step by step to get the car you are looking for and solve any situation to get a happy customer.
I had the most wonderful experience with Sport Mazda North! The staff is great, especially Zee. He takes customer service to another level. He made purchasing my first car a very pleasant experience.
Our experience at Sport Mazda North was fantastic! Purchasing a vehicle can be a stressful event and not something we do often or have a lot of practice. For us, there is always a level of caution and concern when shopping for a vehicle. Sport Mazda North had fantastic reviews on Dealer Rater, but one is never sure how factual those reviews are. Those reviews did not disappoint! We live 2 1/2 hours away so there was quite a bit of email exchange regarding the used vehicle we were interested in. Doug Rowland was very responsive to our inquiries and coordinated with Julian Minor to get video of the vehicle to send to us. We had very specific questions about some of the interior and Julian took a second video and still shots for us. We ultimately decided to make the drive to see the vehicle in person. Julian met with us promptly and was so genuine! He made us feel comfortable and conversation flowed naturally as we test drove the vehicle. There was no pressure at any time regarding our consideration of a purchase. We did decide to purchase the vehicle and met with David Fant in finance. He too was courteous and professional. He allowed for any questions we had and without hesitation printed the vehicle service contract for us to review in its entirety. He also reviewed and explained every value on the purchase order agreement. Definitely give Sport Mazda North an opporunity to earn your business. The drive will be worth your efforts. And if you do encounter an issue, they truly pride themselves on resolution and customer satisfaction. Julian M, if you read this, carry on in your approach to customers and consideration of your customers. You made it easy to want to purchase from Sport Mazda North.
I had such a great experience thanks to everyone at sport Mazda north. Ryan Parker was the best and most knowledgeable salesperson I've ever dealt with. Also, a big thanks to Dan, Paul, Mark, Bud, and Beth for making the experience so easy from start to finish. I was able to keep my payment the same upgrading from a Mazda 3 to a brand new CX-5. I couldn't be happier!
Recently did a trade here with Michael. He took care great care of me and made the process smooth and enjoyable. Highly recommend!
They treated me like family when I came in and told them my situation. I didnt end up getting the car that I originally wanted, but Xavier was able to find one that fit my needs. 5/5 stars
Recently did a trade here with Michael. He took care great care of me and made the process smooth and enjoyable. Highly recommend!
Mikael and Ryan were the best!! They made the process seamless and easy!! Definitely recommend Sport Mazda South!!
Very good service professional and I will always return for service to my vehicle. Thanks!
The sales adviser, See and manager Doug were extremely helpful and answered all my questions. Made me very comfortable.
Knowledgeable, courteous, helpful, proffesionel staff. Good work done in a reasonable time ,in addition they provide coffee and more for costumers while waiting.
They was very good They took very good care of me. They were very nice.
Sport Mazda North
Longwood, FL
400 N. US Hwy 17-92, Longwood, FL 32750
Hours
Sales
Monday - Saturday: 9:00 AM - 8:00 PM
Sunday: 12:00 PM - 5:00 PM
Service
Monday - Friday: 7:30 AM - 6:00 PM
Saturday: 8:00 AM - 5:00 PM
Welcome to Sport Mazda North
WHY CHOOSE US?
Don Mealey's Sport Mazda North in Longwood, FL is proud to be an automotive leader in our community. We've crafted an experience from the ground up and are proud to provide:
Transparent pricing on all our vehicles. No hidden fees or "gotchas" in the finance office
3-Day exchange privilege. If your new ride doesn't prove to be a good fit, bring it back and we'll help you find the right match
Online purchase and delivery. We provide the tools you need to research and purchase your new vehicle entirely online - we'll even deliver your new ride!
Sport Mazda North provides new and pre-owned Mazda certified sales, financing, service, parts and accessories for Longwood, Lake Mary, Sanford, and Winter Park, and the rest of Central Florida. Call us at (321) 415-8440 for more information.
HERE FOR THE LONG HAUL
Our service team at Mazda will treat your vehicle like one of our own. We're by your side whenever you need any car service and repair work done in Longwood. What's more, our auto parts team would be happy to get you whatever you need to keep your vehicle on the road for many miles to come.
We believe that a relationship shouldn't end with the sale of a vehicle. Our team of Certified Mazda technicians are here to keep your vehicle safe and running strong for years to come.
We service and repair all makes and models. From routine maintenance, to extensive repairs, and tire care and replacement - we offer a full range of services at our state-of-the-art service center.